FILA Skates Launches New Official Website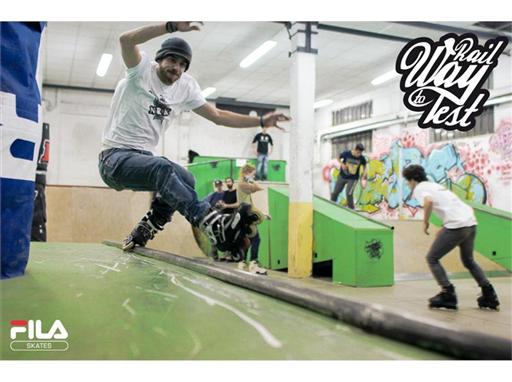 (FILA Skates) -- FILA Skates is pleased to announce the launch of their NEW official website, located at www.filaskates.com. The website gives a fresh and young look to the brand, and is complete with specific product descriptions, news and updates, company and "crew" information, and much more. Links are also provided to photo and video content, as well as the social space, where you can stay tuned with FILA Skates in real time. 
In addition to their new site, you can now visit also the brand new FILA Skates official Facebook​ page! Help grow the FILA Skates community grow by clicking "Like," and by inviting others to interact with the page. Share news, pictures and any other interesting content on FILA Skates and on the world of skating!

The team thanks you in advance for what you will do to help grow the brand! 
MORE FROM Latest News
SUBSCRIBE TO RSS FEED
XML