New SS16 Lookbook from FILA India Has a Summer State of Mind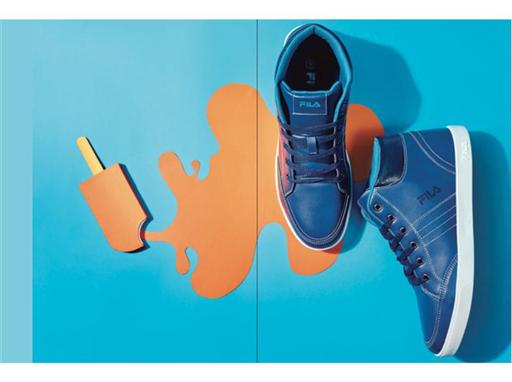 (FILA India) –
It may only be February, but if their new Spring/Summer 2016 lookbook is any indication, FILA India is already in a summer state of mind. Luxury and whimsy coalesce in the bright pages of the brand's new lookbook, highlighting a new season of apparel and footwear, and setting the stage for the upcoming season.
When creating their new lookbook, the team at FILA India sought to juxtapose the FILA brand's sports-inspired DNA with playful aspects of summer. Each page of the book spotlights key pieces from the new collections by offsetting the products' bright colors with complementary hues and paper cutouts. The result is a cohesive presentation of whimsy and luxury, color and texture that is reminiscent of summer and sure to inspire winter-weary consumers. 
For more from FILA India​, or to download the full lookbook, please visit fila.newsmarket.com. The men's and women's collections will retail in stores across India later this spring, as well as online at www.filaindia.in.