Intimacy and Athleticism at the Heart of FILA India's AW 2015 Lookbook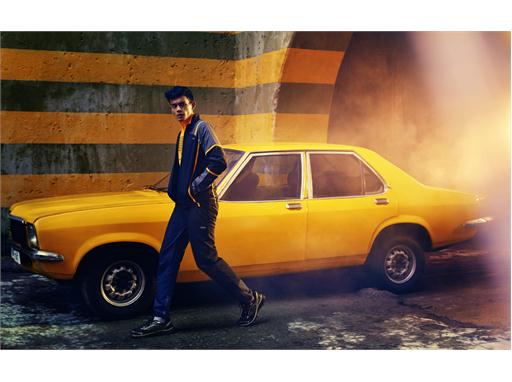 (FILA India) –
Shot in the foreground of smoky streets and artsy urban lofts, the new Autumn/Winter 2015 lookbook from FILA India highlights the intimate and athletic design elements of the brand's newest men's and women's collections. 
Although none of the 42 photographs included in the book illustrate any particular sport, each image depicts a sense of motion and urgency. An added quotient of high glamour and sensual undertones play on the different connotations of intimacy and athleticism, resulting in a cohesive visual representation of life's fleeting moments.
Since its genesis, the FILA brand has been known for its ability to combine both fashion and functionality into its garments. The juxtaposition of love, lifestyle, and fashion seen in FILA India's lookbook is a perfect addition to this legacy, as the brand prepares to release a collection that exudes power and style all at once. 
The men's and women's collections seen in the lookbook will retail in stores across India, and online at www.filaindia.in.