FILA Brazil Launches FILA Kenya Ribbons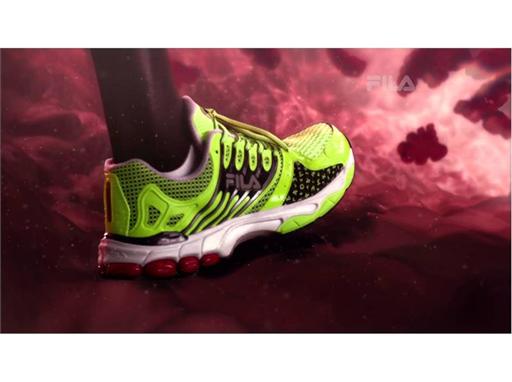 (FILA Brazil) -- Over the past few weeks, the FILA Brazil team has celebrated much success following the debut of their new campaign entitled, FILA Kenya Ribbons: The product that will make Kenyan blood run in your veins. Released in the latter part of 2014 in conjunction with FILA Brazil's new line of running shoes called FILA Kenya Ribbons (Nandi and Kamba), the Kenya Ribbons campaign was composed of various print, video and online assets featuring both product and athlete imagery. 
The FILA Brazil team cites their YouTube holiday campaign as one of the major contributers to the campaign's success. This campaign ran between 17 December - 31 December in partnership with Netshoes.com, one of FILA Brazil's biggest E-Commerce clients. Over the course of the two week period, the campaign's YouTube video saw over 116,000 views, and 9,000 clicks on their corresponding ads. 
Also considered to be a major factor in the campaign's success was FILA's presence at the 2014 São Silvestre race in São Paolo, Brazil. A long-time sponsor of the event, FILA Brazil seized the opportunity to introduce the race's 30,000 runners and spectators to their new campaign, thanks to television screens that lined the path of the race. They also ran a merchandise stand where they allowed visitors to test and buy all of their new products. 
See more of the FILA Kenya Ribbons campaign at www.fila.com.br/ribbons/.